Lawn Mowing in Sale
North West Gardens Services supplies a full lawn mowing in Sale and grass cutting service .We offer a local service – Try our Cost-free Estimate service and we'll aim to phone you within 3 hours.
We offer two services:
On Demand Delivery
Contact us for lawn mowing in Sale and surrounding areas, and we'll be with you as quickly as possible – usually the same day. Prices depend on the condition of the lawn. A lawn in good shape will typically cost £10 – £40 to cut, we assess the price depending on the size of the garden and how long it might take us. We shall always confirm the price with you first.
Regular Service:
This is a fixed-price service for lawn mowing in Sale for an agreed number of appointments during the year. Each visit is booked, so you can be sure your lawn will always be maintained and in great shape. You can then settle-back and enjoy your garden.
We offer better value if you choose our regular lawn mowing service.
We offer regular lawn mowing services to both commercial and domestic customers. No job is too small or too large and we have mown everything from a small 3m2 pocket hankerchief to sports pitches.
To start with all we require is to hear from you, we will pop round to your garden and provide a complimentary quotation.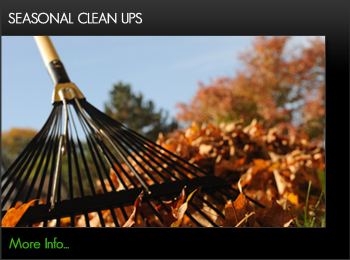 Contact North West Gardens Services
If you would like to arrange a free quotation for a lawn mowing in Sale please contact North West Gardens Services today.
North West Gardens Services
120 Epsom Avenue
M33 4QG
GB
07434 879 796